---
LCRC is a micro-batch coffee roastery
We specialize in lighter roasts that enhance the flavor of the coffee bean itself – not the roast. We believe in "third wave coffee," which is a movement to consider coffee an artisanal delicacy. Basically... we believe coffee should be hand crafted and treated like a fine wine, recognizing the effect of origin, variety, and roast on the flavor of the beans.

Young and passionate, Tyler and Jenni Valliant began LCRC after getting married in 2018. We source only the finest and freshest raw organic coffee beans from the world's top coffee producing countries. We then roast and blend those beans to perfection using our 4 lb/batch coffee roaster in Roxana, DE.

Try us and taste the difference. Think Local. Drink Local.
---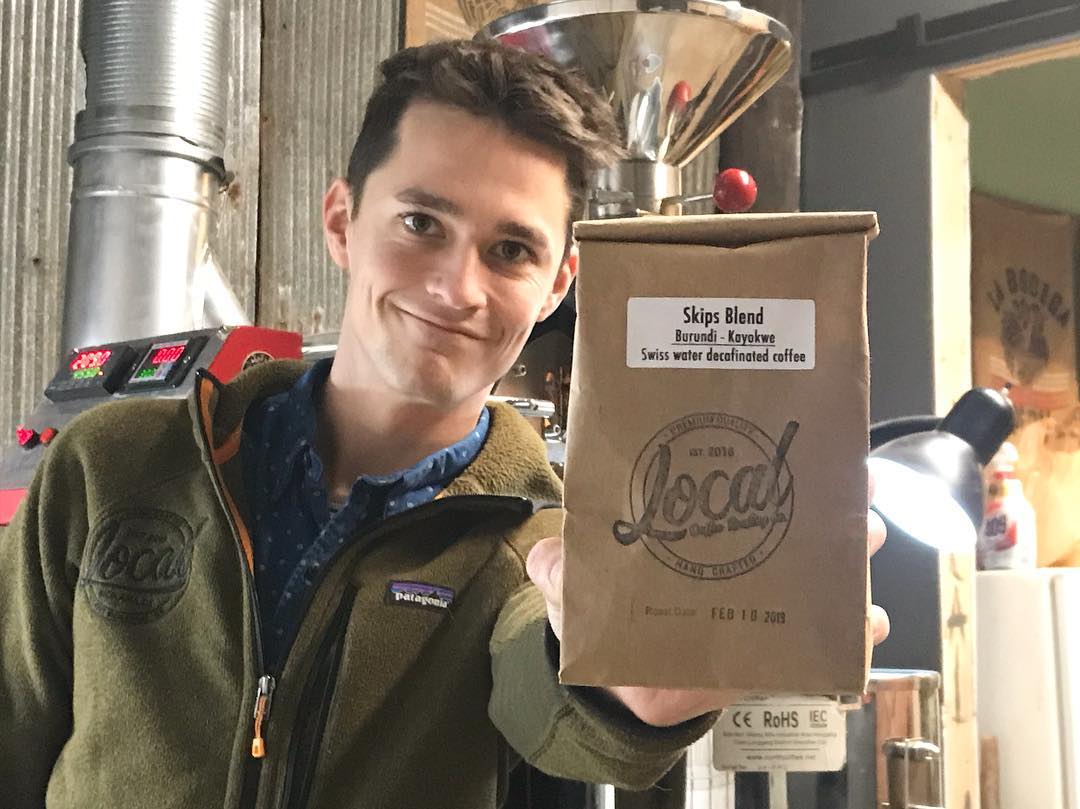 Tyler Valliant
Owner / Operator
Tyler@Localcoffeeroastingco.com
---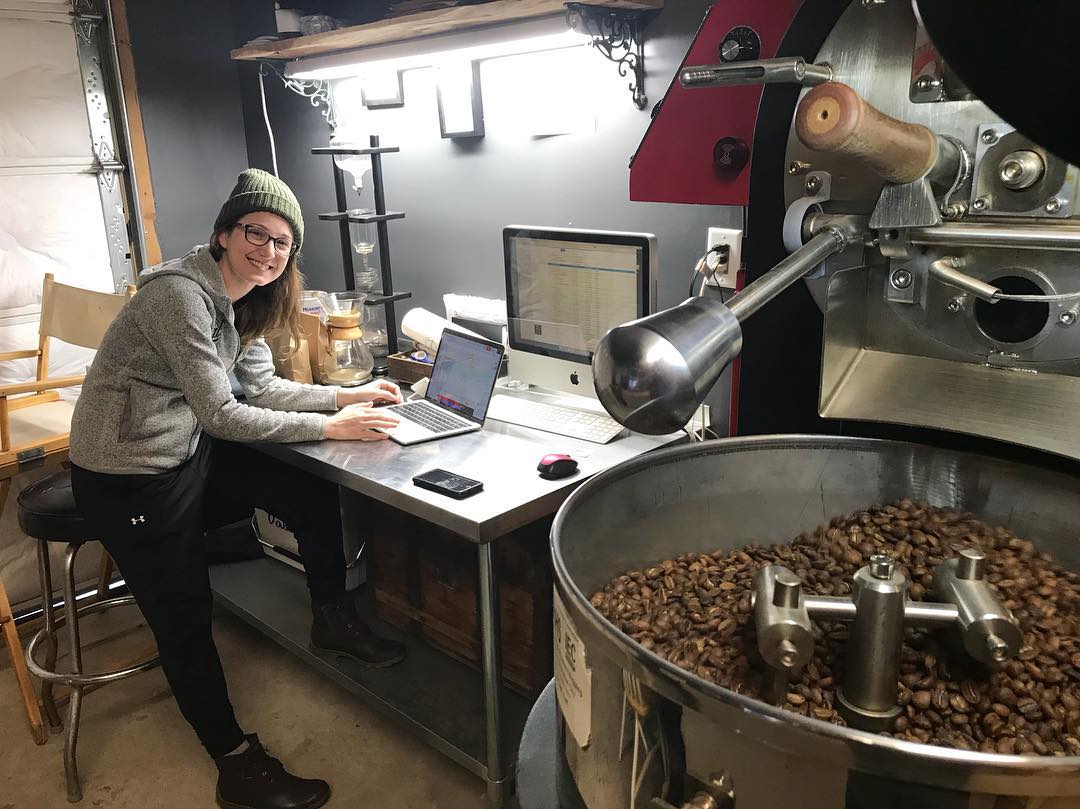 Jenni Valliant
Owner / Operator
Jenni@Localcoffeeroastingco.com
---